As one of the largest hydraulic piston pump parts company in China since 2012, location China Guangzhou city, we focus offering KAWASAKI aftermarket spare parts for our clients. Our products line contains hydraulic main pump assy, swing motor, main control valve ect.
For many years Kawasakipump.com has developed close ties with the biggest piston pump manufacturers from South Korea and China. Due to this and many other reasons we can supply parts, customer service and shipping for the lowest price on the market. We offer a wide range of quality aftermarket spare parts, such as hydraulic main pump, piston pump, swing motor, main control valve, track power transmission, final drive, travel motor, swivel joint, all hydraulic system parts and assembly.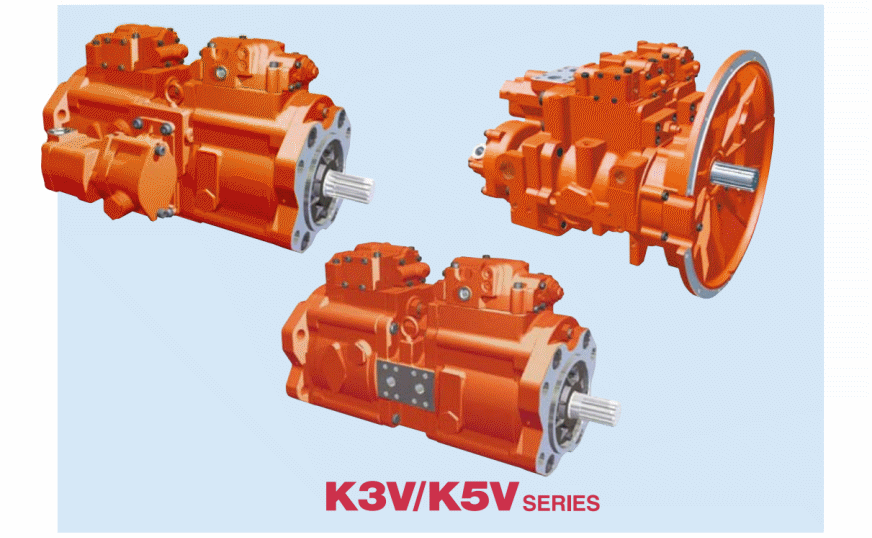 SHIPPING
With ship parts throughout the world by air and sea, we work with multiple shipping companies to ensure you get your parts on time and at the lowest cost.
SERVICE
Our experienced sales professionals answer over 95% of all quotes within 24 hours. Furthermore we provide our long term client service. This allows them to process their own quote in real time and see up to the minute availability.
FOUCS
Our focus is to provide customers with high quality aftermarket replacement parts at a great value.

PRODUCT WARRANTY!
Parts that we sold to our customers are fully guaranteed by the company warranty hours for each individual parts you buy from us. Our warranty policy is equal to most of OEMs that they offer or replaced with new parts until customers are satisfied.
Aftermarket Kawasaki piston pump, we can give a eighteen months warranty! Aftermarket final drives, swing motors and main control valve we can give a twelve month warranty.
How to get fast quote from us?
For us to determine if we can supply a certain parts for a machine, we need the following information to be supplied when requesting a quote.
Machine make, Machine model, Pump model number (for Kawasaki it is usually a K3V???), OEM part number. It is essential that we be supplied with this information.
Our team is ready, contact us get help?
Service Time: Monday to Friday 9.00 am - 18.00 pm