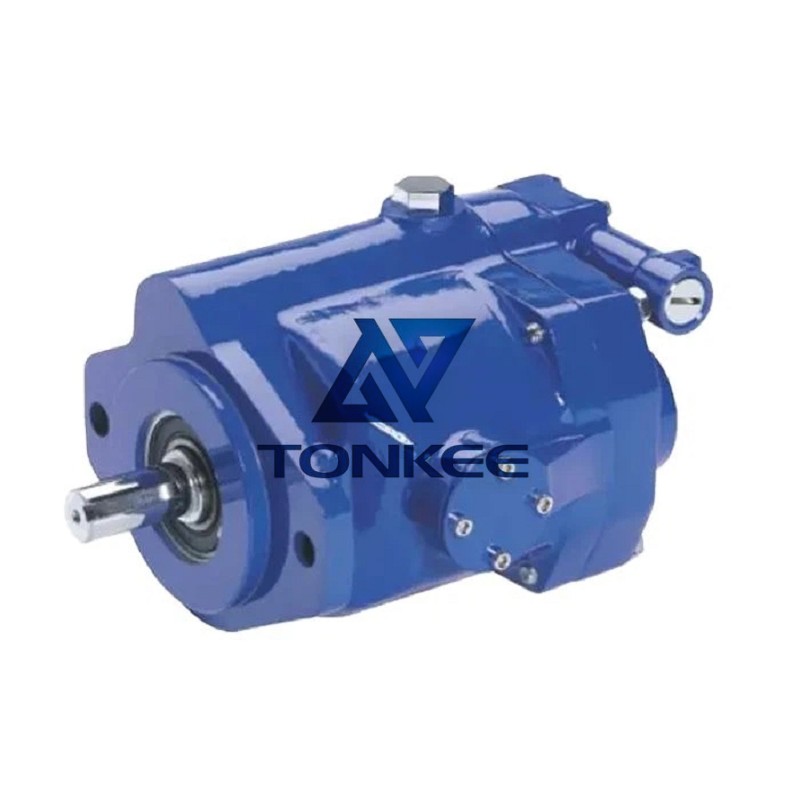 China PVQ40 Hydraulic Pump | OEM aftermarket new
PVQ40 Hydraulic Pump | OEM aftermarket new
The PVQ40 hydraulic pump is compatible with a wide range of hydraulic fluids, including mineral oils, synthetic oils, and environmentally friendly options. It can handle various viscosities and temperatures, allowing for reliable operation in diverse operating conditions. The pump's robust design ensures excellent resistance to contamination, extending its service life and minimizing downtime.
To support optimal system performance, the PVQ40 pump can be customized with additional accessories and options, such as different mounting configurations, shaft options, and seal choices. This adaptability allows the pump to be tailored to specific application requirements and ensures seamless integration with existing hydraulic systems.