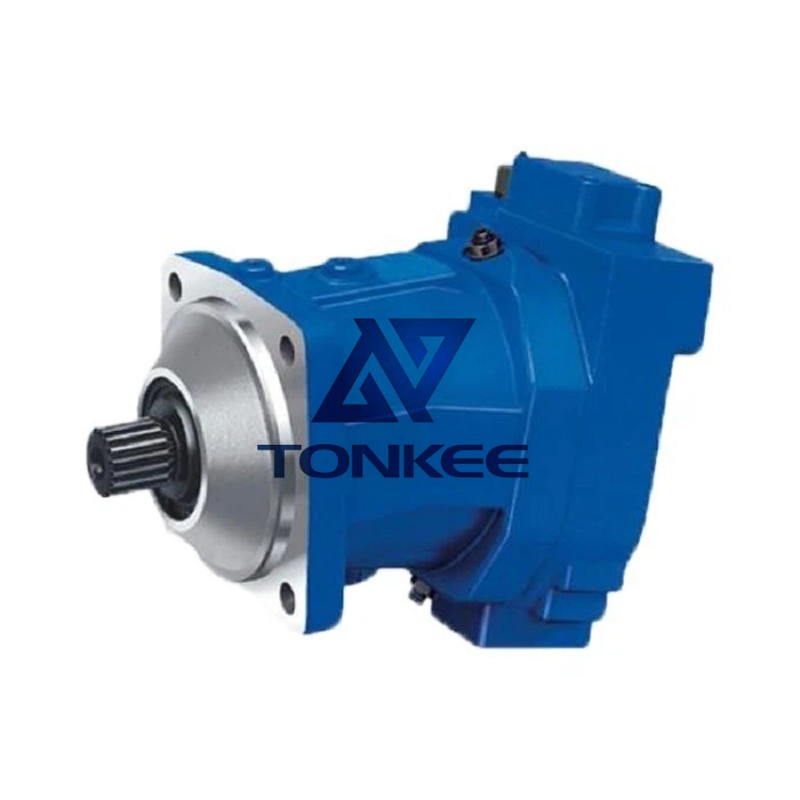 OEM A7VO160 Hydraulic Pump | OEM aftermarket new
A7VO160 Hydraulic Pump | OEM aftermarket new
The A7VO160 pump also incorporates advanced sealing technology to prevent leakage and ensure optimal performance. It features high-quality seals and gaskets that effectively contain the hydraulic fluid and maintain system integrity. This reliability minimizes downtime and reduces the risk of hydraulic system failure.
To enhance the user experience, the A7VO160 pump is designed with noise reduction features. It employs innovative noise-damping technologies that reduce operational noise levels, creating a quieter working environment. This feature is particularly beneficial in applications where noise reduction is a priority, such as in urban areas or noise-sensitive industries.