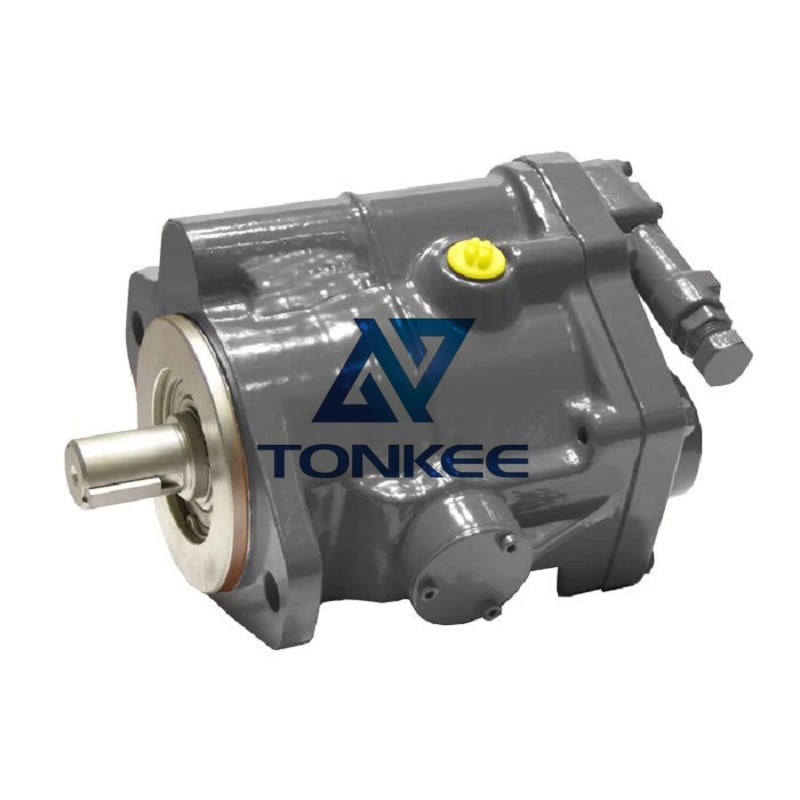 Shop PVB20 Hydraulic Pump replacement parts
PVB20 Hydraulic Pump replacement parts
Drive Coupling: The drive coupling connects the pump to the power source, such as an electric motor or an engine. It should provide a secure and reliable connection, transferring power efficiently to the pump. The coupling should be compatible with the pump's input shaft and the power source's output shaft.
Filters: Filters are essential components that help remove contaminants from the hydraulic fluid, ensuring the pump's longevity and preventing damage to internal parts. Proper filter selection and regular maintenance are crucial to maintaining the pump's performance.