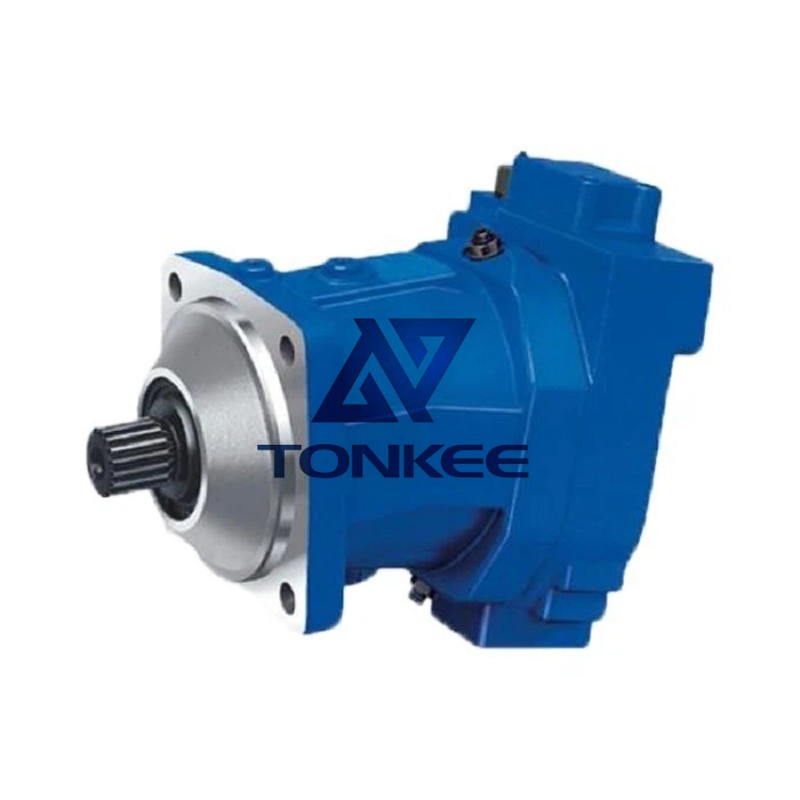 Shop A7VO80 Hydraulic Pump|replacement parts
A7VO80 Hydraulic Pump|replacement parts
Shaft and Drive Coupling: The shaft and drive coupling transmit power from the prime mover to the pump. Replacement shafts should match the original specifications regarding diameter, length, and material strength. Similarly, the drive coupling should be selected based on the pump's input and output requirements, ensuring a secure and efficient connection.
Housing and Mounting Flange: The pump's housing provides structural support and houses various internal components. When replacing the housing or mounting flange, it is essential to choose a component that matches the pump's model and design specifications, ensuring proper alignment and connection with the hydraulic system.