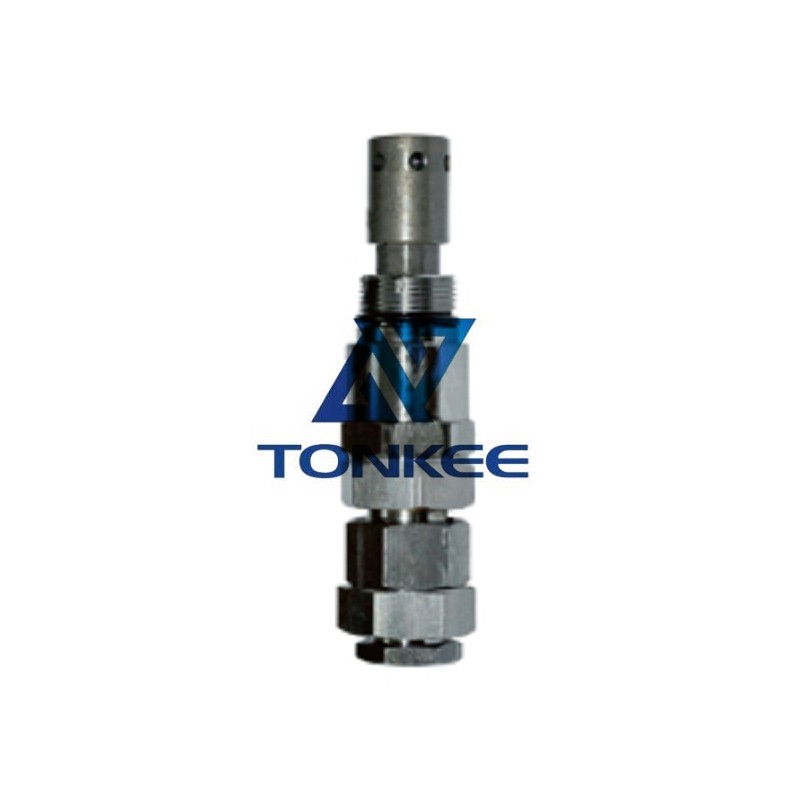 OEM HD820R Main Relief Valve
HD820R Main Relief Valve
The main relief valve is an important component of the hydraulic system of the HD820R excavator. It regulates the pressure in the hydraulic system and protects it from damage due to excess pressure. The valve is designed to open when the pressure in the system exceeds a certain threshold, allowing fluid to flow out of the system and relieve the pressure.